9th AADR Fall Focused Symposium
November 08, 2018 - November 09, 2018, United States - Bethesda, MD 20894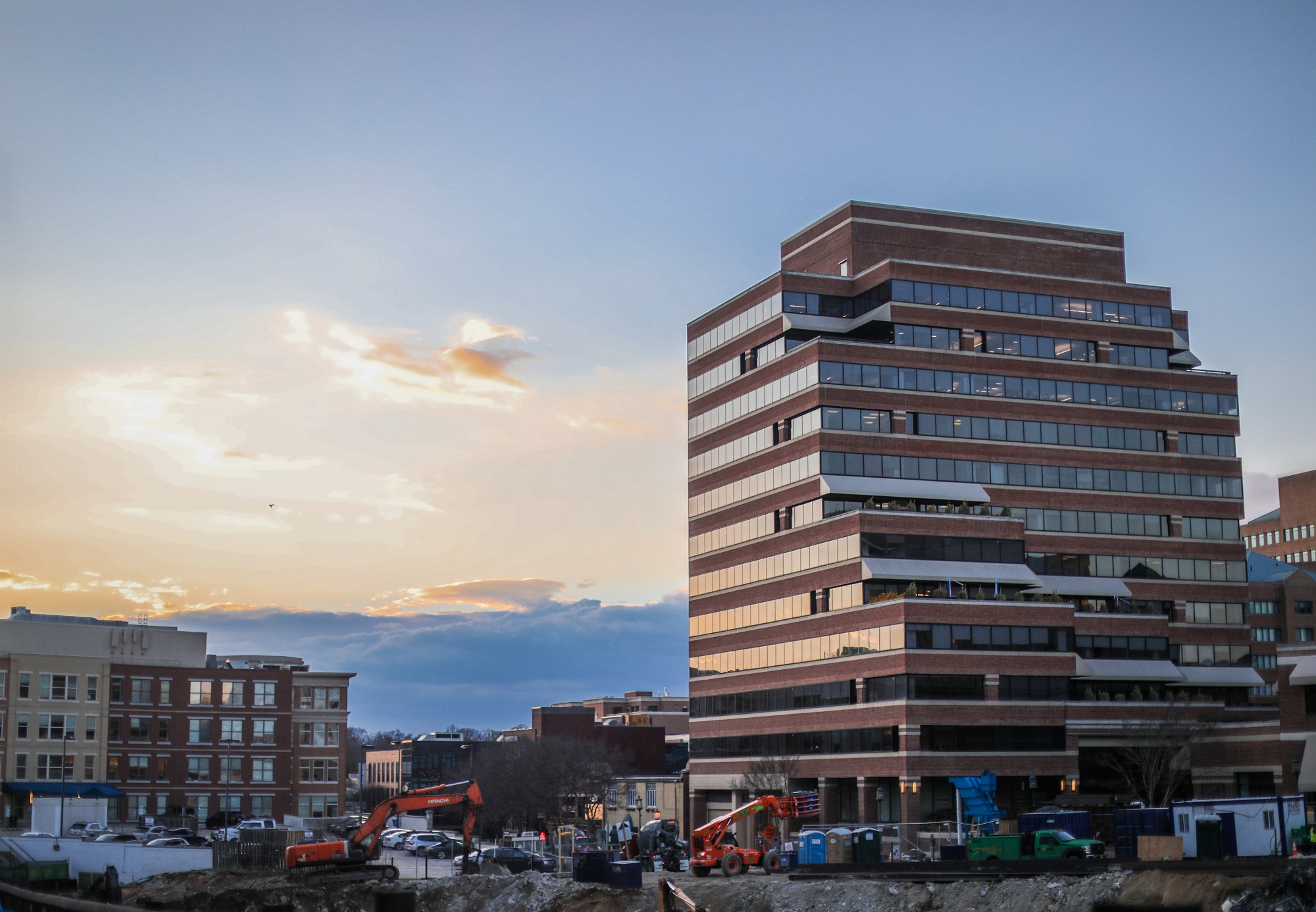 Advances in Precision Oral Health Research
Save the date for the 9th AADR Fall Focused Symposium with the theme of "Advances in Precision Oral Health Research" to be held at the NIH Bethesda campus from November 8-9, 2018. This two-day symposium will allow you view scientific posters, attend panel discussions and collaborate with colleagues. Continue to visit www.iadr.org/2018ffs for more information as it becomes available and make plans to submit your research and attend this symposium!
There is no registration fee to attend this two day symposium, but you must register to secure a place. Space is limited and registrations will be taken on a first come first serve basis. A wait-list will be started if registrations exceed space limitations. Please only register if you fully intend to attend as you may be preventing another delegate from attending.
What is precision medicine?
Precision medicine is a medical model that proposes the customization of healthcare with medical decisions, treatments, practices or products being tailored to the individual patient. Custom interventions can then be concentrated on those who will benefit, sparing expense and side effects for those who will not.
Progress toward the development of personalized and precision health care requires intensive, interdisciplinary research collaborations. Developing effective and personalized disease-management strategies starts with research toward the development of user-focused, point-of-care technologies that detect health problems in a range of diverse settings, including underserved, low-resource communities nationwide and internationally.

Venue
National Institutes of Health (NIH)
Bethesda Campus