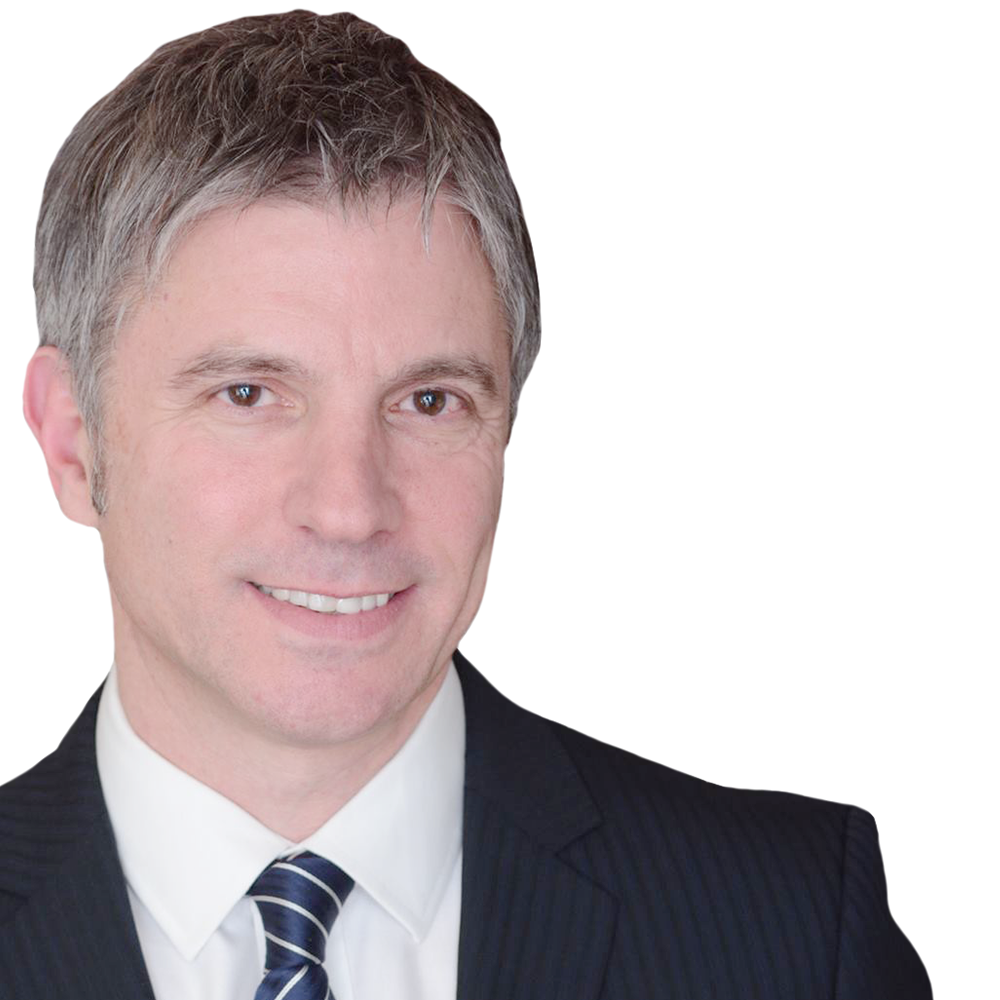 Utilizing Efficiencies in Digital Implant Treatment Planning and Restoration From a Restorative Point of View
This course will review the digital workflow involving centralized production in order to plan and restore dental implants for a variety of clinical indications. Digital technology has provided a lot of options for dental clinicians and this course will review those options, help you understand which options to choose in a general practice setting and how... View Article
This course will review the digital workflow involving centralized production in order to plan and restore dental implants for a variety of clinical indications. Digital technology has provided a lot of options for dental clinicians and this course will review those options, help you understand which options to choose in a general practice setting and how to create more efficient workflows for the clinical and patient communication aspects of treatment.
Learning objectives:
Gain an overall knowledge of the Smile in a Box workflow.
Be able to engage other team members to collaborate on digital planning and treatment.
Choose any level of engagement, whether just in planning, or in execution.
Streamline and simplify implant treatment for complex cases.
Watch the webinar