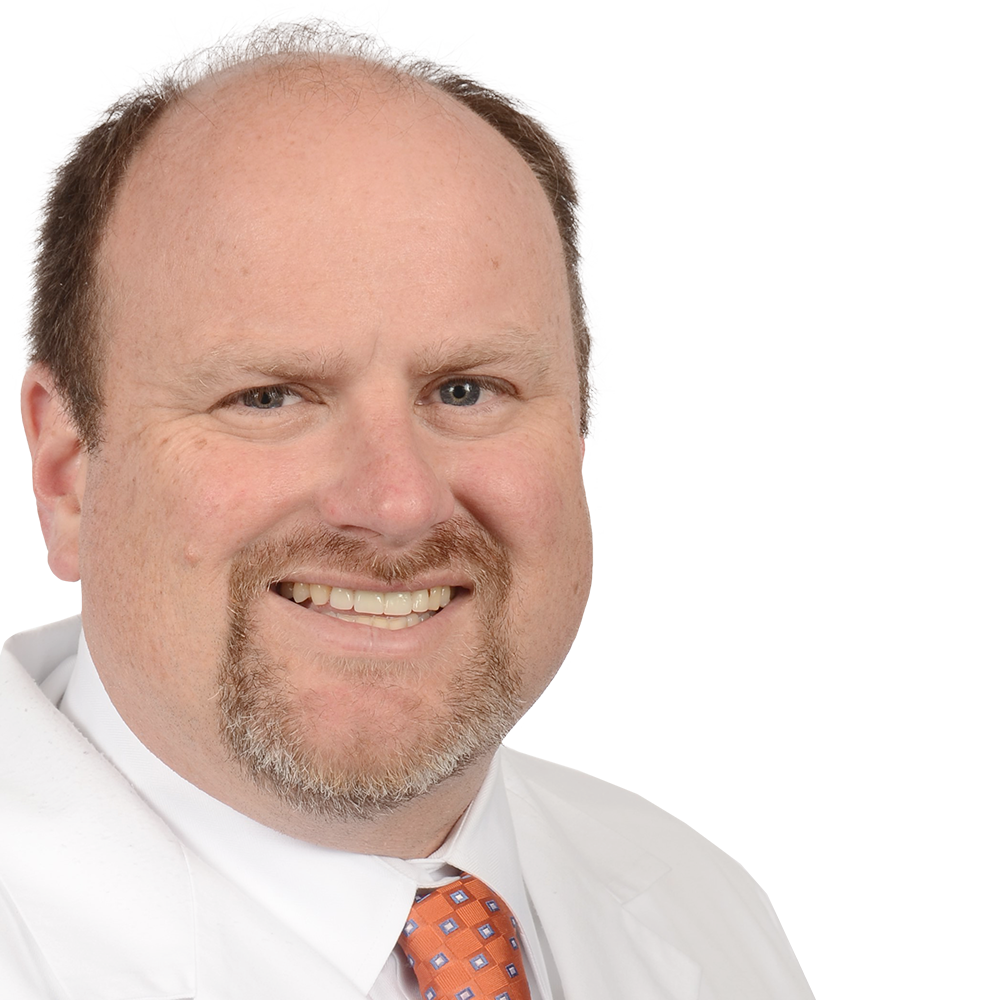 Digital Workflow in Immediate Implant Situations: In-house vs. Outsourcing Solutions
The replacement of a missing tooth or teeth in patients with immediacy and esthetic demands has become a focal point in today's implant practice. The utilization of evidenced-based treatment protocols coupled with the integration of digital technology in the planning, placement and restoration of these implants have resulted in a streamlining of the treatment workflow,... View Article
The replacement of a missing tooth or teeth in patients with immediacy and esthetic demands has become a focal point in today's implant practice. The utilization of evidenced-based treatment protocols coupled with the integration of digital technology in the planning, placement and restoration of these implants have resulted in a streamlining of the treatment workflow, with end efforts to reduce patient chair-time, increase predictability and overall success. The pressure for the clinician to adopt this digital technology is evident, but it can often be met with resistance due to lack of knowledge or the cost of incorporation. The aim of this presentation is to showcase the advantages of utilizing digital technology in the immediate implant situation and to offer a comparison between incorporation of digital technology via in-house or outsourcing workflows.
Learning objectives:
Recognize the factors of clinical significance in the assessment of patients for immediate placement and load workflows.
Understand the steps, equipment, components and materials utilized in a fully digital workflow.
Be able to explain the pros and cons to keeping the digital workflow "in-house" vs. "outsourcing" in the planning, placement and restoration of dental implants.
Watch the webinar