MIS B+ Surface
features and benefits
Learn from Dr. Shelly Akazany, MIS Implants Product Manager, all about the groundbreaking B+ Surface.
Click here for the B+ website: http://bit.ly/MIS-B-Plus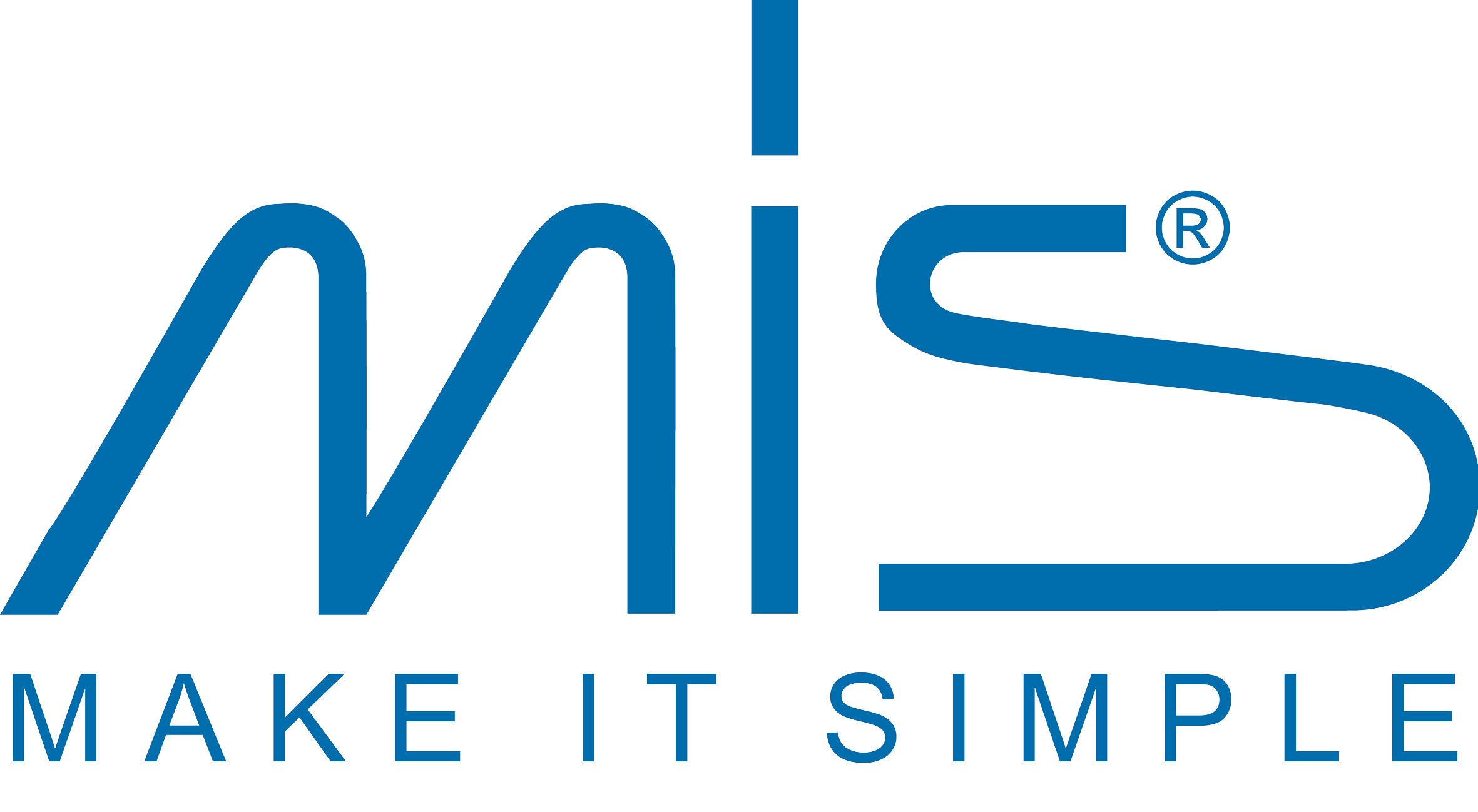 Everything MIS Implants Technologies
P.O. Box 7
Bar Lev Industrial Park, 2015600
Israel
Tel.: +972 4 9016800
Fax: +972 4 9918623

www.mis-implants.com
info@mis-implants.com

October 15, 2018 | Events, Interviews, News
NEW YORK, U.S.: The development of the V3 implant focused on the design of the conical connection and the titanium grade of all components, providing more bone where it matters most. In a free Dental Tribune Study Club webinar on Wednesday, Oct. 17, an expert will give insights into the important evidence-based choices made during the development of the system and, based on clinical indications and cases, demonstrate the clinical impact of this unique implant.
September 11, 2018 | Events, Interviews, News
NEW YORK, U.S.: The world of implant dentistry is forever evolving and growing. In a free Dental Tribune Study Club webinar on Thursday, Sept. 13, an expert will be focusing on one of those developments, the V3 implant concept. Using a variety of clinical examples and in-depth details, attendees will be better able to understand the versatile implant, which is used for both functional and esthetic rehabilitation.
March 20, 2018 | Events, Interviews, News
Implant V3 produkowany przez MIS Implants Technologies otrzymał certyfikat Jakości Godnej Zaufania 2017-2018, poświadczający spełnianie najwyższych wymogów w zakresie czystości implantów stomatologicznych. Znak Trusted Quality przyznawany jest przez fundację CleanImplant na podstawie obiektywnej analizy jakości produkcji implantów stomatologicznych przeprowadzonej przez niezależne instytuty.
Esthetics around implants – new techniques!
The health of peri-implant tissues plays an important role in the long term outcome of dental implants. The absence of keratinized gingiva (KG) may be a risk factor for developing recession or peri-implantitis.