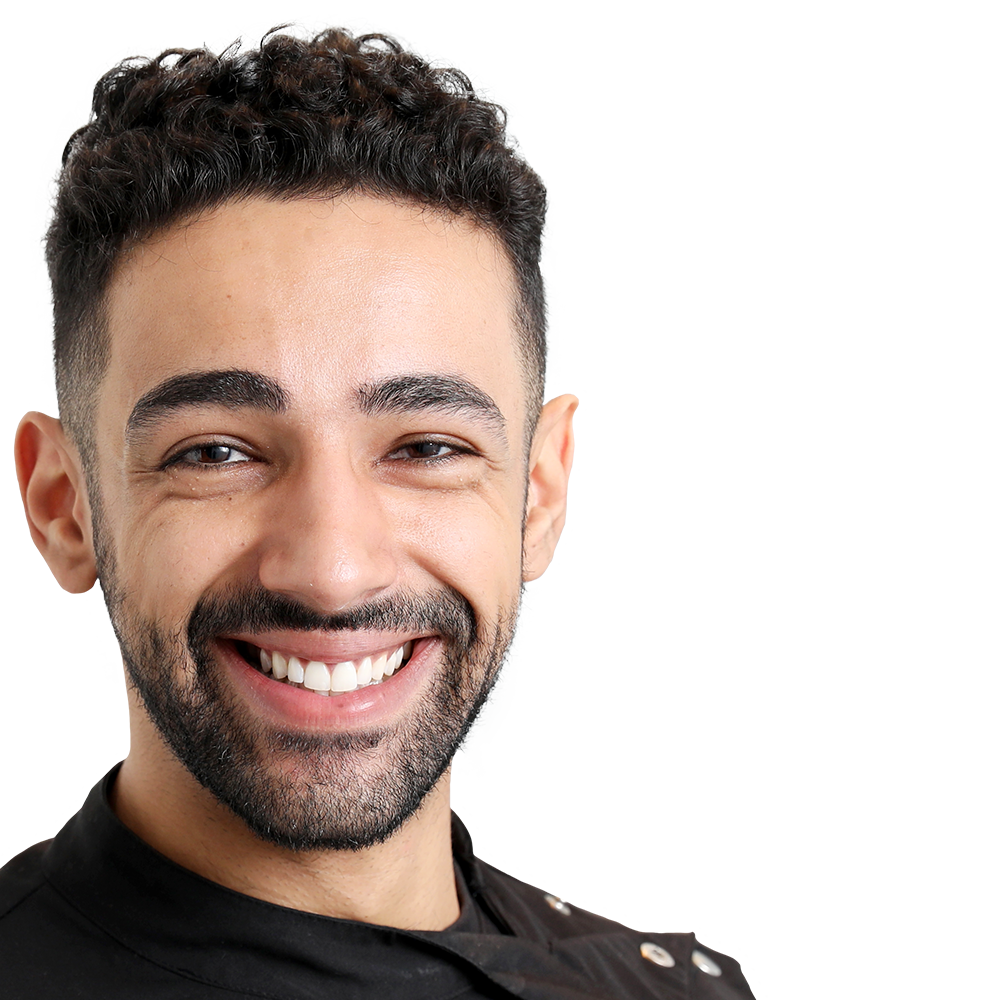 Increase case acceptance and improve patient engagement with 3Shape TRIOS Smile Design and Treatment Simulator excitement apps
The digital transformation of dentistry has increased our ability to simulate the results of aesthetically-driven treatments for case acceptance predictably and to use these simulations to accurately and safely complete the necessary cosmetic procedures.
The barrier to patients accepting cosmetic treatment plans is often our inability to demonstrate, in an emotionally compelling way, how this treatment will affect their self-image. Diagnostic wax-ups and direct composite mock-ups have been staples in the case-acceptance and communication arsenal of dentists offering cosmetic treatments for decades. However, these procedures are time-consuming, technique-sensitive, expensive to perform and difficult to validate against during treatment. Could there be a preceding step to increase the patient's understanding of the considerations and limitations of the treatment? Could this step provide a significant advantage over traditional techniques and improve the predictability of cosmetic treatments? Could it also incorporate patients' personal preferences earlier, and more effectively than with these conventional techniques? The answer is a resounding YES! 3Shape's TRIOS excitement applications – Smile Design and Treatment Simulator, represent an efficient and effective way to engage patients earlier in the diagnostic and planning process. These apps improve communication, to increase excitement and improve case acceptance rates for patients who are not ready to commit to a more expensive or difficult diagnostic or simulation. During this webinar, we will cover the benefits and clinical use of the Smile Design and Treatment simulator applications on Trios Dental Desktop.
Learning objectives:
By the end of this webinar, delegates will:
Be introduced to powerful simulation applications for increasing case acceptance and patient communication when presenting cosmetic treatment options.
Have had effective workflows demonstrated for the use of the applications, including tips and tricks to maximize clinical efficiency and quality of simulations.
Understand how prosthodontic and orthodontic treatments can be effectively and realistically simulated for increased case acceptance, better patient communication and improved predictability of outcomes for these procedures.
Watch the webinar